Latest News - January 2019
Acquisition of New Drill Rig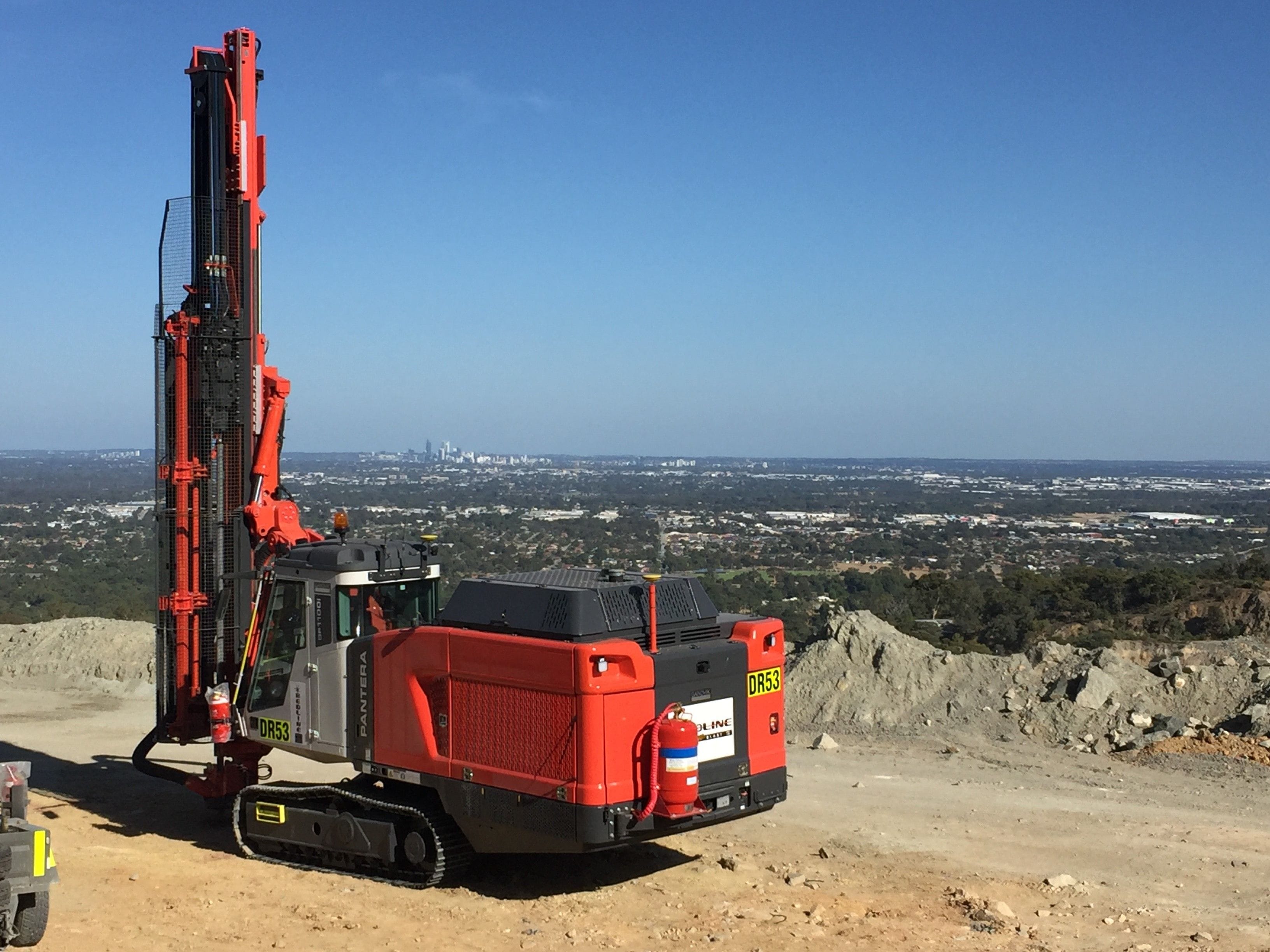 Redline Drill and Blast Pty Ltd are pleased to announce the arrival of a brand new Sandvik Pantera DP1100i to our fleet.

Utilising the latest technology available we have optioned our machine with TIM3D which enables 3D - GPS drilling. This coupled with one-hole automatic drilling and the new generation high frequency rockdrill we are seeing greatly improved penetration rates with reduced fuel consumption and increased consumable life.

These impressive features enable us to drill efficiently and accurately ensuring a quality service is consistently provided.

Redline commissioned our asset, DR53, in January 2019 with full support of the Holcim management team of the Gosnells Quarry situated in Western Australia.
Commencement of New Apprentice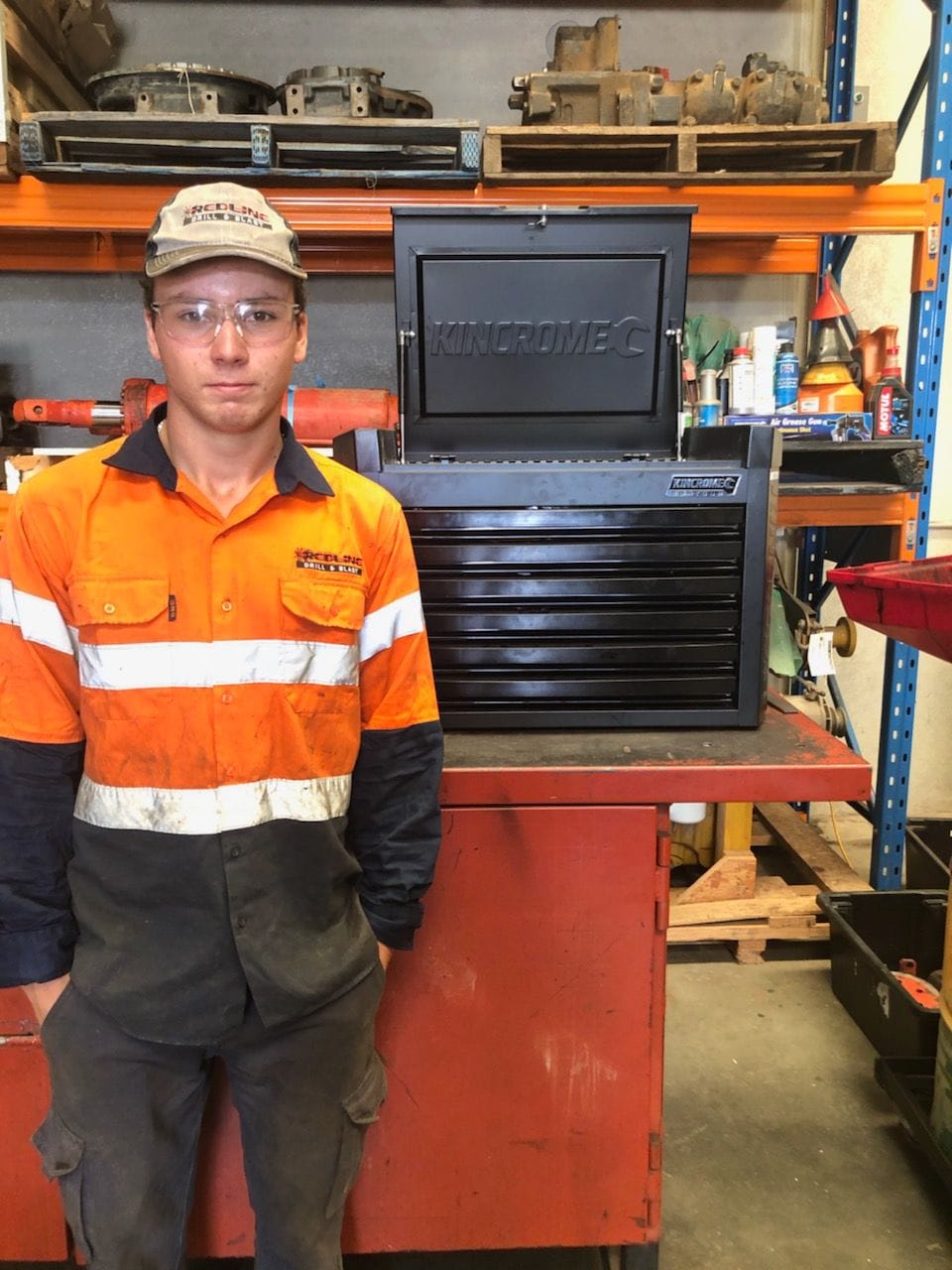 Redline Drill & Blast is pleased to welcome Kane Kjellgren as Redline's first Heavy Mobile Equipment apprentice.

After his successful completion of year 12 Kane was eager to start a future in the mining industry.
Kane will be afforded the opportunity to attain the latest technical skills of the trade which will complement the existing skills base of our workforce.

Congratulations Kane!

Redline Drill and Blast fully supports the development of individuals within the mining and quarrying industry to ensure we do our part toward maintaining a sustainable future.